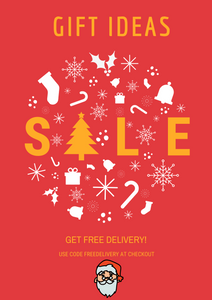 AFFORDABLE GIFT IDEAS THIS CHRISTMAS
Let us help you with affordable gift ideas and if you use FREEDELIVERY (all one word) you'll get free shipping too. Subbytechs way of helping you this Christmas.
Shop Now
Subbytech wins Dragons Den star Theo Paphitis' business award!

If a Dragon thinks Subbytech has amazing products, then you can be assured that we do!

Theo Paphitis, of Dragons Den fame, is known for his expert retail knowledge and has an eye for good businesses to invest in. Subbytech were lucky enough to be one of his SBS business award winners. When a Dragon chooses you as his winner, then you know that you have high quality products!
Paul and Carla from Subbytech, travelled to Birmingham to collect the business award from the Dragon himself!
Here is Theo accepting his personalised Subbytech power bank charger.
Check out our award winning products here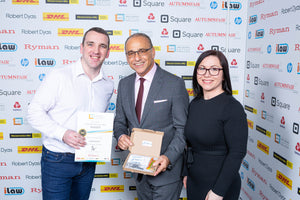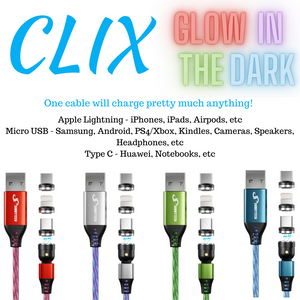 Stocking Filler Idea
A universal charger that will charge BOTH iPhones and Android phones, as well as other tech gadgets, with just one cable!
In a range of fabulous colours, Red, Blue, Green or Rainbow, these cables look like electricity is flowing up them when you're charging! Really funky looking gift idea.
Just £9.99
Get your fav colour here
Never run out of battery again!
---
Secure Transaction Promise
At Subbytech, your information is safe and secure. It won't be shared with anyone, ever, and you can delete it at any time.
PCI-Compliant servers
Our servers meet the strict PCI compliance standards, which means your payment information is safe.
End-to-end encryption
Your personal information, including shipping addresses and payment cards, is completely secure.